This product has been tested and found to comply with Part 15 Subpart C of the Federal Communications Commission (FCC) or the European RED directive, or other national rules, depending on the country where it may be in use.
Perception 2 is a 77GHz radar sensor for multiple automotive applications that features 4D/UHD technology. The Perception antenna aims at long range and wide horizontal angular coverage.
The sensor divides the field of view into range gates and performs a Doppler (speed)
measurement separate for each individual range gate.
The operational mode, antenna selection and frequency band are user-configurable. The sensor allows to switch between medium-range mode and long-range mode. The modes differ regarding the waveform and the detection performance.
Improve the safety of your mine, save time, avoid collisions, prevent fatalities and damage to vehicles & infrastructure.
of Global GDP is lost annually due to injuries
of workplace fatalities are vehicle related
Every 7 seconds, a worker is injured on the job
Indirect costs of accidents are greater than >3x higher than direct costs
Range interval of 0.1 to 300m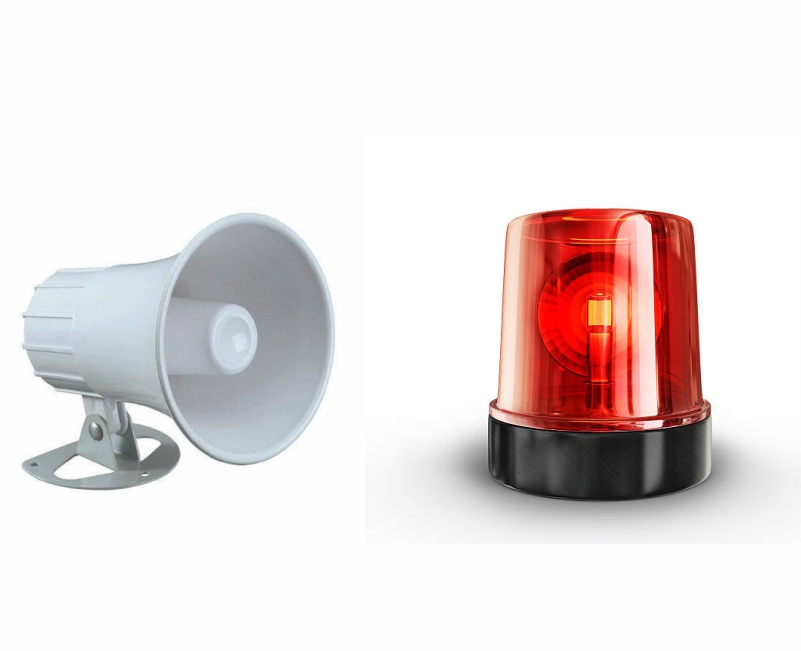 Displays detection data on a map and provides an intuitive description of relative distance and level severity. Audible audio to alert operators of imminent collision scenarios for intervention to be taken
"Protect your team, equipment and infrastructure with the CAS device, a cutting edge and adaptable collision avoidance system developed specifically for the mining industry"
The system is
configurable audible & visual alarms
OEM agnostic
a stand-alone system
low "total cost of ownership"